There is nothing quite like fall in Portland. Whether you're new to the area, looking to relocate to the Pacific Northwest, or you're a Portland native baptized in the Oregon rain, there is no denying the pull of autumn in the Portland metro area. Outdoor enthusiasts...
Looking for a new home in Portland? Winter may just be the best time to buy. Here's five reasons why . . .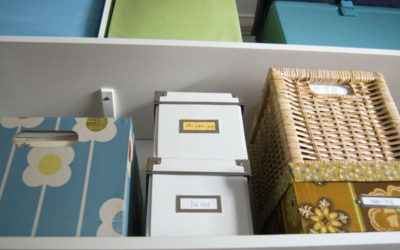 "New Year—new you," as the saying goes. But after you've made your resolutions and set your goals, you may just find your energy feeling a little stuck in all your clutter. So how can you get organized in the New Year and energize the course you charted to your...
Lodge LMPDX is dedicated to exploring the lifestyle, arts, neighborhoods, cuisine, outdoors, technology, business, and culture of the greater Portland metro area through the lens of a local expert.
Discover the home, people, and way of life you've always believed you deserved—the very finest Portland has to offer.